We are a team of dedicated individuals striving to deliver the most unique and effective services to all our clients across the world. We bring energy and passion to all of our projects and tasks and we gain benefits as the result.
The Faces Behind Our Success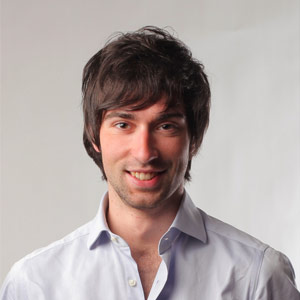 Ali Ladani
chief executive officer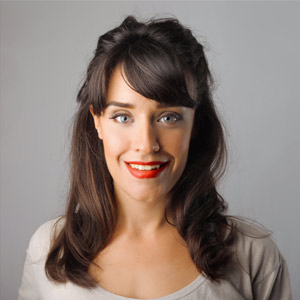 Helya Zeighami
IT support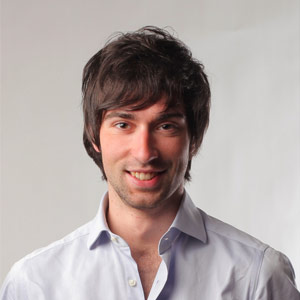 Damoon Ladani
Senior Web Developer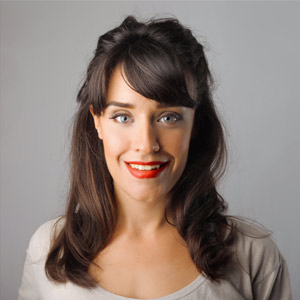 Mahta Majd
Digital marketing manager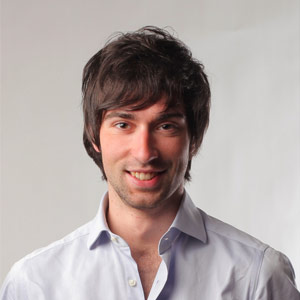 Amirmoez Haghdousian
Chief human resources officer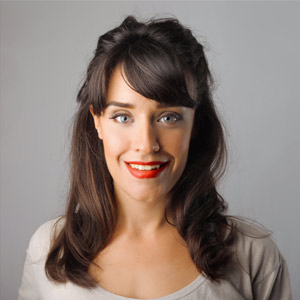 Raha ForoughMand
Support agent
We offer IT consulting services to assist you in improving your software, developing a successful digital strategy, and improving operations by optimizing your software portfolio.
We provide IT consulting, IT management, telecommunications, website development, and digital marketing services. We have worked with both established and new enterprises. In our work, we exclusively employ the most up-to-date strategies to assist our customers in increasing their popularity among their target audiences.
We intend to create strategies that will enable brands to transform their information infrastructure to fit the needs of their business and its users.
We Believe In Hard Work And Dedication
We are strong believers in the power of innovation to transform attitudes, lives, and, eventually, the world.
Do you want to grow your business?